Ignite your message.
Your words are the best opportunity to inspire people to act. I help you write, design, and deliver groundbreaking content and visual storytelling for deep connecting.
I teach my clients how to deliver persuasive messaging and tangible value that improves client relationships and elevates influence.
MARTHA STEWART LIVING OMNIMEDIA INC.
As Integrated Marketing Director I was responsible for bringing the Martha Stewart brand to life across print, digital, experiential, radio, television, books, products, and sponsorships.
This billion dollar a year non-profit, regional healthcare system wanted to create a brand narrative that encompassed 165 years of social impact work and contribution to the field of medicine.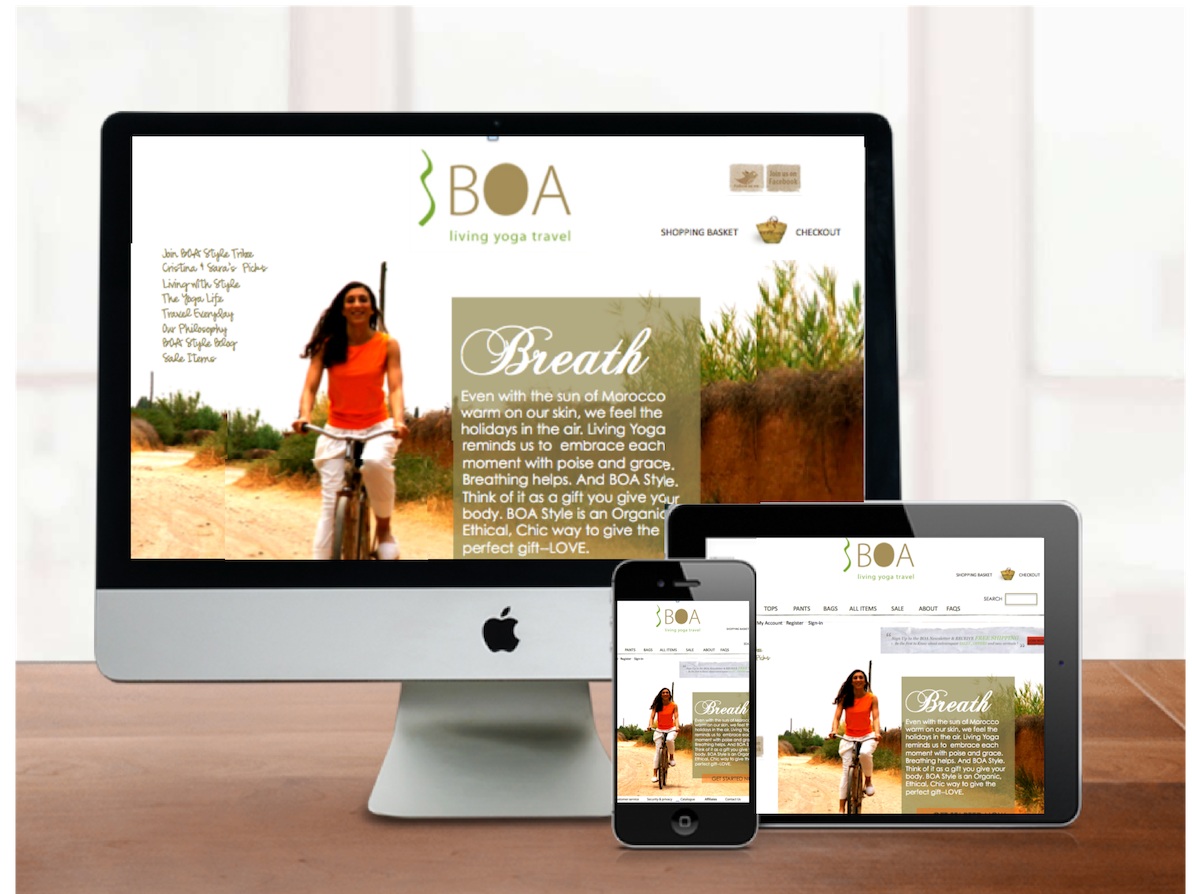 Sustainable Fashion company hired me to rebrand their fair trade, Moroccan-based ecommerce business.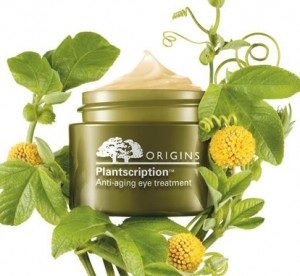 The beauty giant underwent a rebranding for one of their core brands, Origins Natural Resources.
L'OREAL hired me to create a content package for them to serve as an educational program for their professional brands. I produced a multi-page magazine with product reviews, trend stories, and user generated content. The final product was a print magazine, digital magazine, and an email campaign.
Hearst hired me to create a book and digital content platform for their magazine Popular Mechanics. I repurposed content from the web, print, tv, into a book for them, When Changing A Lightbulb Just Isn't Enough. Available for purchase here.
Are you ready to tell your story?
LET'S CONNECT.