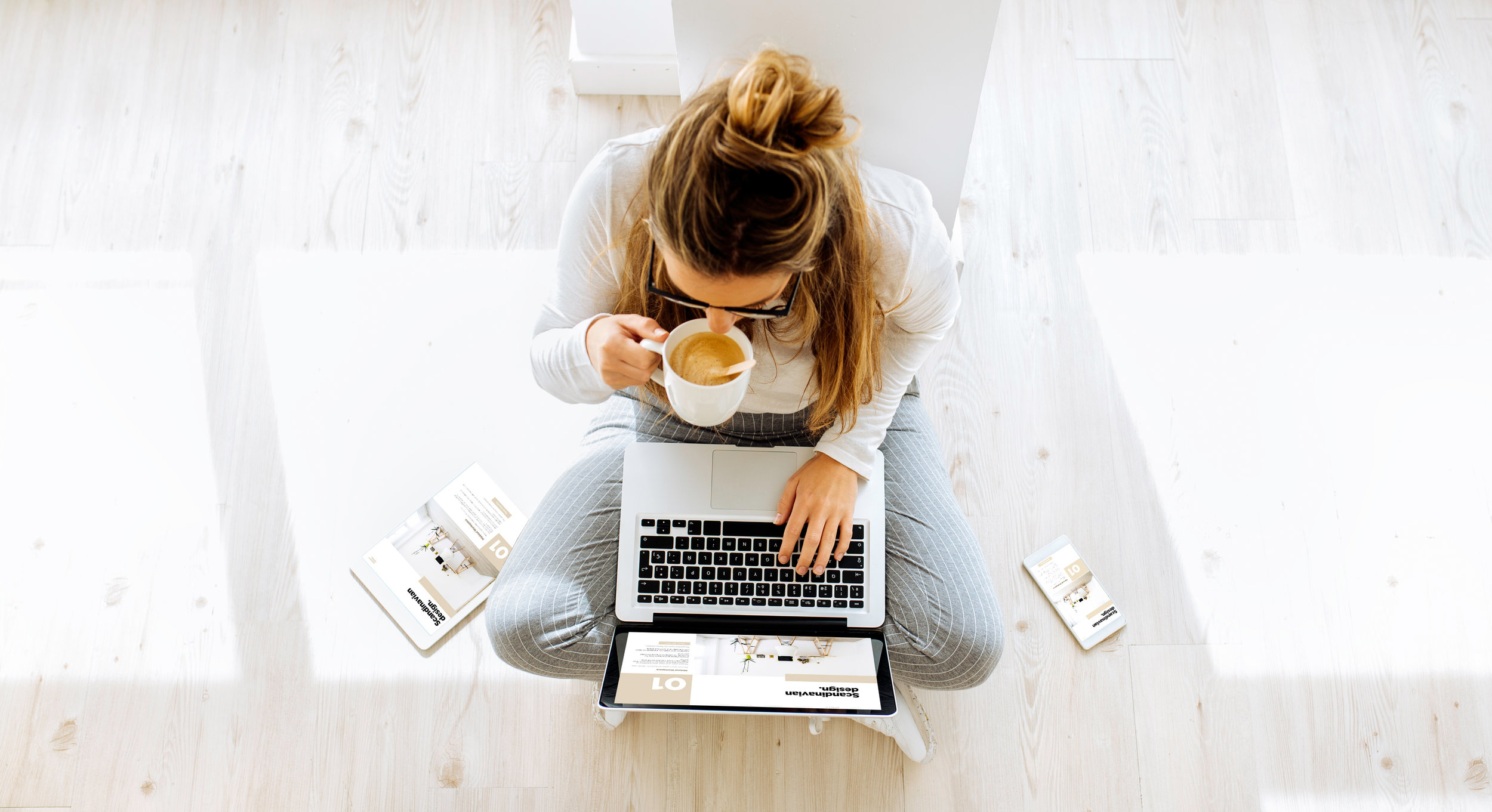 HELPING YOU BUILD YOUR INFLUENCE THROUGH STORYTELLING.
What if everything you think you know about CONTENT marketing is wrong?
What if you don't have to spend money on marketing-at all?
Mind-blown?
Learn how I helped Martha Stewart, Vanity Fair Magazine, Donna Karan New York ignite their message, spark engagement and accelerate impact. Get the free guide.
So what's the truth about content marketing?
Fill out this form today—I'll tell you before tomorrow.