Craft Your Brand Story
Stand Out + Sell More
with Emily Anderson
Hello, I'm Emily. Brand Storyteller x Digital Creator
When you work with me you will…

❤️ Learn How To Curate Your Content
❤️ Create An Easy To Manage Custom Digital Marketing System
❤️ Transform Your Content Into Shareable Stories
❤️ Measure Online Engagement And Use Data To Inform Your Content
❤️ Create Closer Relationships With Your Audience
❤️ Deliver Your Content Across Any Device And Platform
❤️ Make It Super Easy For You And Your Audience To Share Your Content
❤️ Increase Your Online Presence
Time to Turn Your Passion into a Profitable Business
✔️ Get Digital Strength move beyond comparison and competition
✔️ Develop a Design Thinking approach and an innovation mindset
✔️ Use Empowerment Marketing to create solutions for your audience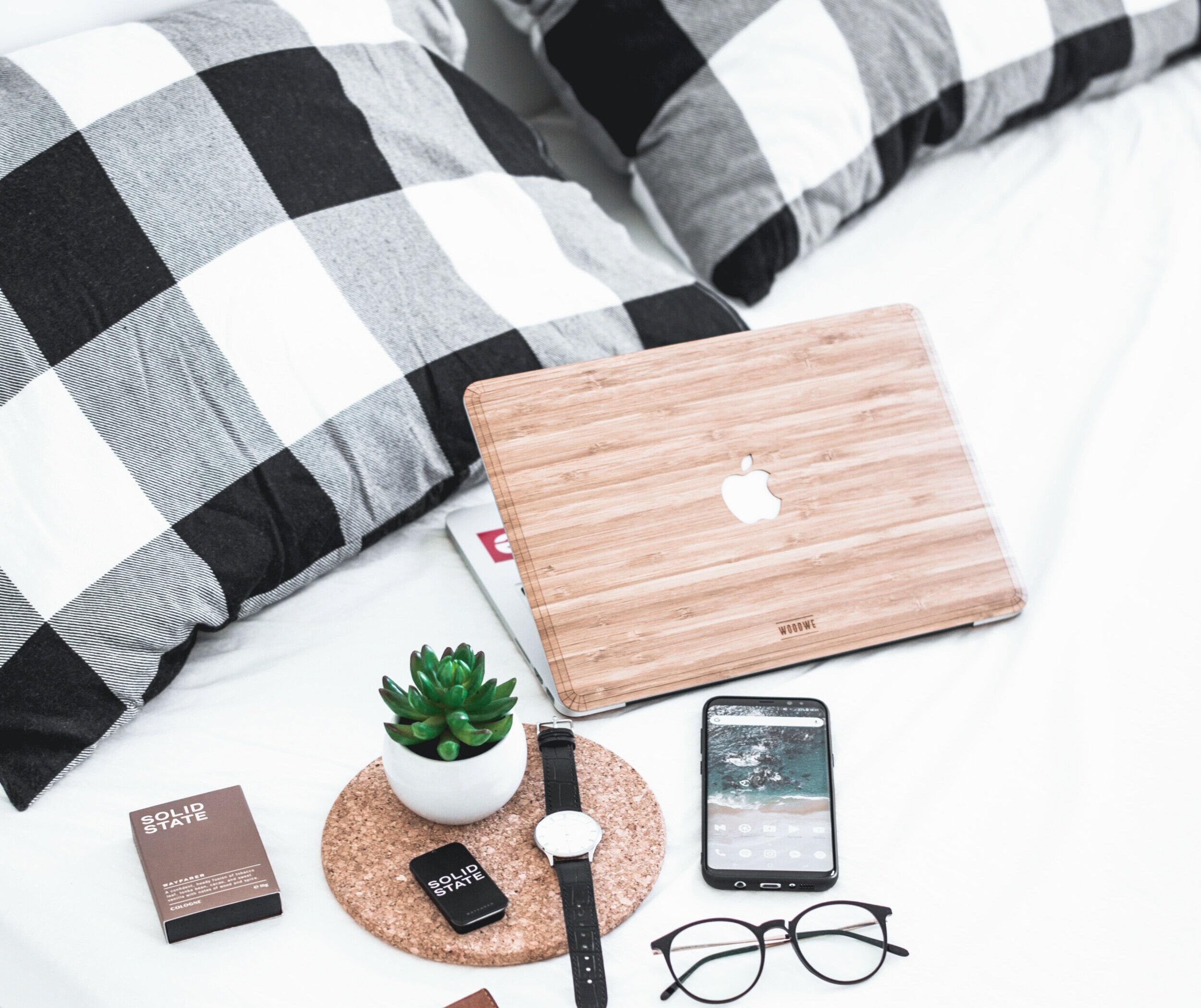 ✔️Transform your unique skills into a brand story
✔️Build a business around your purpose and passion
✔️Get your marketing aligned with your life and work goals
✔️ Grow your influence with a clear consistent message
✔️ Create a content bank from what you already have
✔️ Attract your ideal clients + customers
✔️ Everything I teach my clients is on the forefront of technology and marketing
✔️ Based on research and behavioral science
✔️ Informed by the latest consumer data
🔥 Schedule a free discovery call 🔥
How to go from struggling to a stunning success…
+ Gain greater confidence and belief in yourself
+ Discover your unique brand story
+ Learn how to translate your brilliance to the world
+ Make your brand impossible to ignore
P&G, ebay, Etsy, L'OREAL, Estee Lauder
—have all hired me to craft their brand stories….
Whether it's a Fortune 500 business or a solo-entrepreneur, my clients get the same result—marketing transformation at the highest level.
I want a show of hands…who wants to get out of the crazy digital marketing circus? I know I can't be the only one!
Whenever I ask my clients what's stopping them from getting the results they want from online marketing, here's what they say…
Too many choices and not enough actionable ideas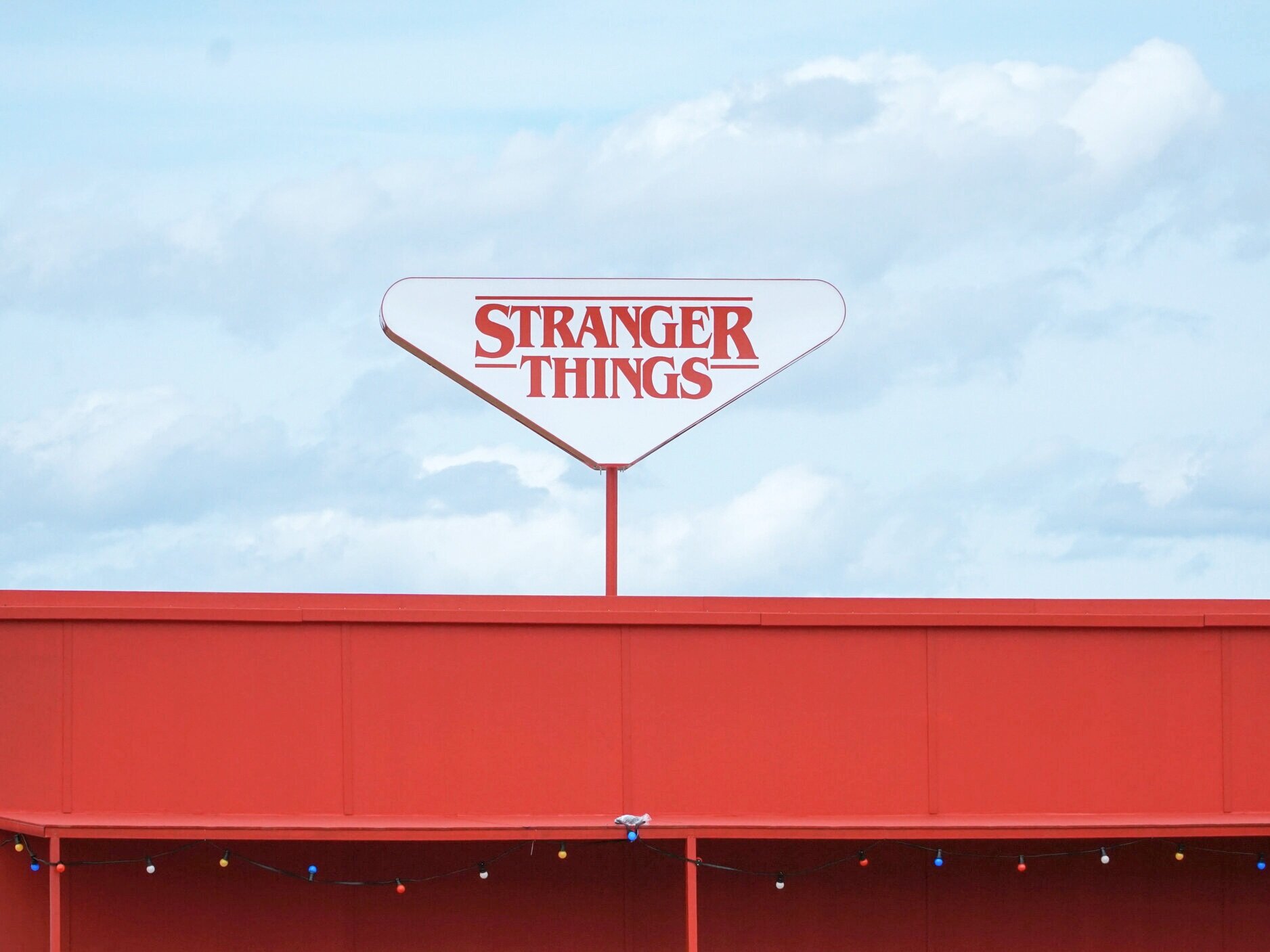 "I can't find the right messaging to really explain what I do"
"Technology changes so fast, I don't want to waste time learning something that won't matter tomorrow"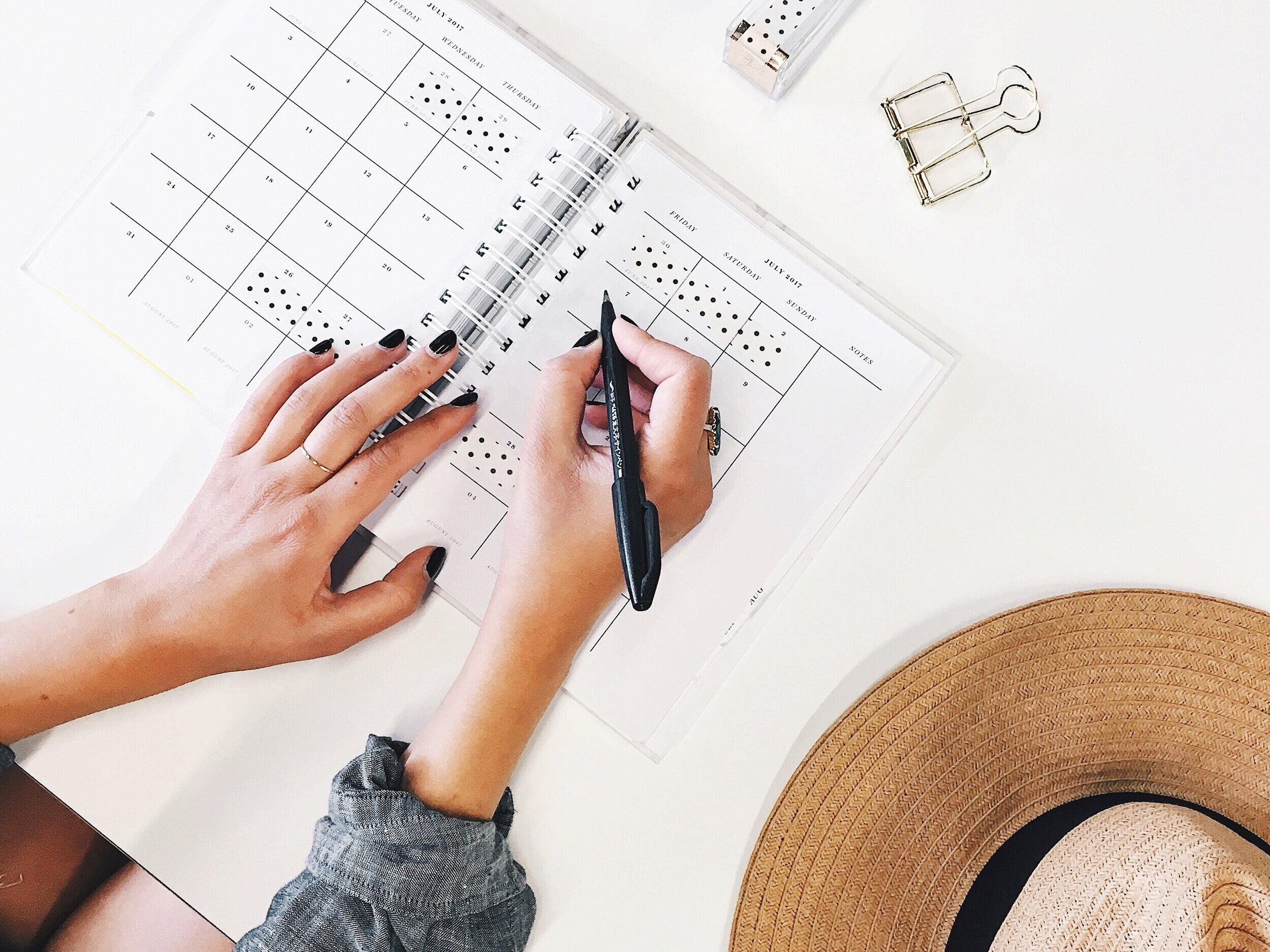 "I can't spend my entire day managing online campaigns"
Almost every person I talk to about online marketing are failing because of the same problem—they don't have a strategy.
Without a strategy they have no roadmap, no direction, no growth. They won't succeed online (or offline) without a plan.
Get your plan—craft a brand story, and build your blueprint.
❤️ Learn How To Curate Your Content
❤️ Create An Easy To Manage Custom Digital Marketing System
❤️ Transform Your Content Into Shareable Stories
❤️ Measure Online Engagement And Use Data To Inform Your Content
❤️ Create Closer Relationships With Your Audience
❤️ Deliver Your Content Across Any Device And Platform
❤️ Make It Super Easy For You And Your Audience To Share Your Content
❤️ Increase Your Online Presence